Donations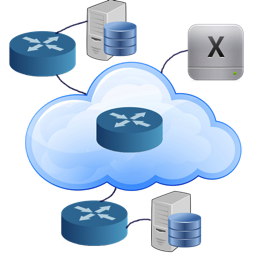 Make a Contribution
WhatRoute is freeware. It was originally written to provide services for the community of Macintosh users and that is still the intention.
However, there are always costs in providing free services. Domain registration, hosting charges, bandwidth charges (yes, we still pay for bandwidth here in New Zealand) all add up.
All contributions, no matter how small, are very much appreciated.
Regards, Bryan Christianson